HEG™ Product Financing Options
Investing in a bundle of residential energy efficiency solutions at the same time - such as insulation, reverse cycle air conditioning AND rooftop solar - means that you enjoy the benefits of increased comfort levels and decreased power bills now. Best of all - savings typically outweigh repayment costs!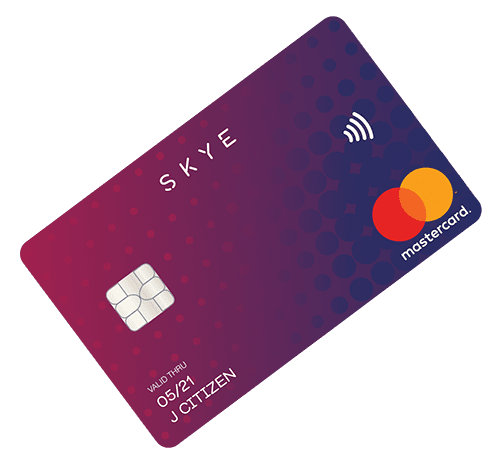 Interest-Free Skye Mastercard Financing
$1000 to $6000 Investments | 6 to 12 months
6 to 12 month Interest-Free Financing: $1000 to $6000 with any HEG™ products.
Relevant purchases are interest-free. A modest $99 annual credit card fee applies. To apply, contact HEG and we will generate an email with the relevant application link in it with your finance details associated with it. Call HEG™ on 1300 96 80 60 and we will assist with your application, and discuss options.
Brighte Green Loan – low 5.49% interest
$2,500 to $30,000 | Up to 84 months | Applies to any HEG™ Products
36-84 month low-interest finance is available through a Brighte Green Loan, which accesses subsidised government funds to bring your cheap finance over long periods. These loans are suitable for purchases of any HEG Products, such as energy efficiency, renewable energy and/or battery storage products. For larger bundled purchases of $2500 to $30000 value, this is ideal to bring your residential energy investments forward, which allows households to enjoy cost savings and improved comfort levels sooner. 
Call HEG™ on 1300 96 80 60 and we will assist with your application, and discuss options.
Do you have a Health Care Card or earn less than $55k per annum?
$1500 Heat Pump Subsidy + No-Deposit Interest-Free Loan
The Tasmanian State Government has allocated funds (via Aurora Energy) to offset the cost of heat pumps. The funds are administered by NILS (No Interest Loan Scheme), a not-for-profit community-based organisation. HEG are able to provide a quotation for a suitable heat pumps (minimum star ratings apply, and some types are excluded), and assist you with the application process. 50% of the cost of the heat pump is subsidised (max $1500), and the balance (once again, capped at $1500) is able to be spread out (Interest-free and fee-free) over an 18 month period.
Ask us today about our Statewide obligation FREE quote